Welcome to Cinch Bakery Equipment
Representing the Finest in European Bakery Ovens and Bakery Machinery With more than three decades of experience, Cinch is your partner in bakery equipment solutions. Our goal is to provide our customers with the highest return on investment by delivering high-quality, proven bakery ovens and bakery machines. Cinch Bakery Equipment is owned and operated by Cindy Chananie. Cindy Graduated from Montclair State University with a Bachelor of Science in Industrial Technology (Manufacturing Concentration). She entered the baking industry in 1992 with Winkler USA. As Commercial Sales Manager, Cindy extended Winkler USA's Equipment Line by launching a Commercial Oven Division. In 2001, Cindy established her own company which continues today.
Professional Acknowledgments
- 2021, 20th Anniversary as Entreprenuer - Secretary, ANSI Z50 Safety & Sanitation Committee 2001- Present - Session Chair, Baking Tech 2020 - Program Chair, Baking Tech 2022 - Board of Directors, American Society of Baking - 31 Years Experience in the Baking Industry - Hundreds of Ovens Installed in North American Market
Personal Achnowledgments
- Committee Member, Little Falls Domestic Violence Awareness & Prevention - Customer Relations Volunteer, Bethel Woods Center for the Arts
Cinch Bakery Equipment is an Independent Equipment Supplier. We work for you, the end user and recommend equipment and suppliers that best serve YOUR bakery needs, your timeline and your budget. Explore our site to see many brands that we endorse. If your requirements go beyond the pages of this website, feel free to tell us what you need!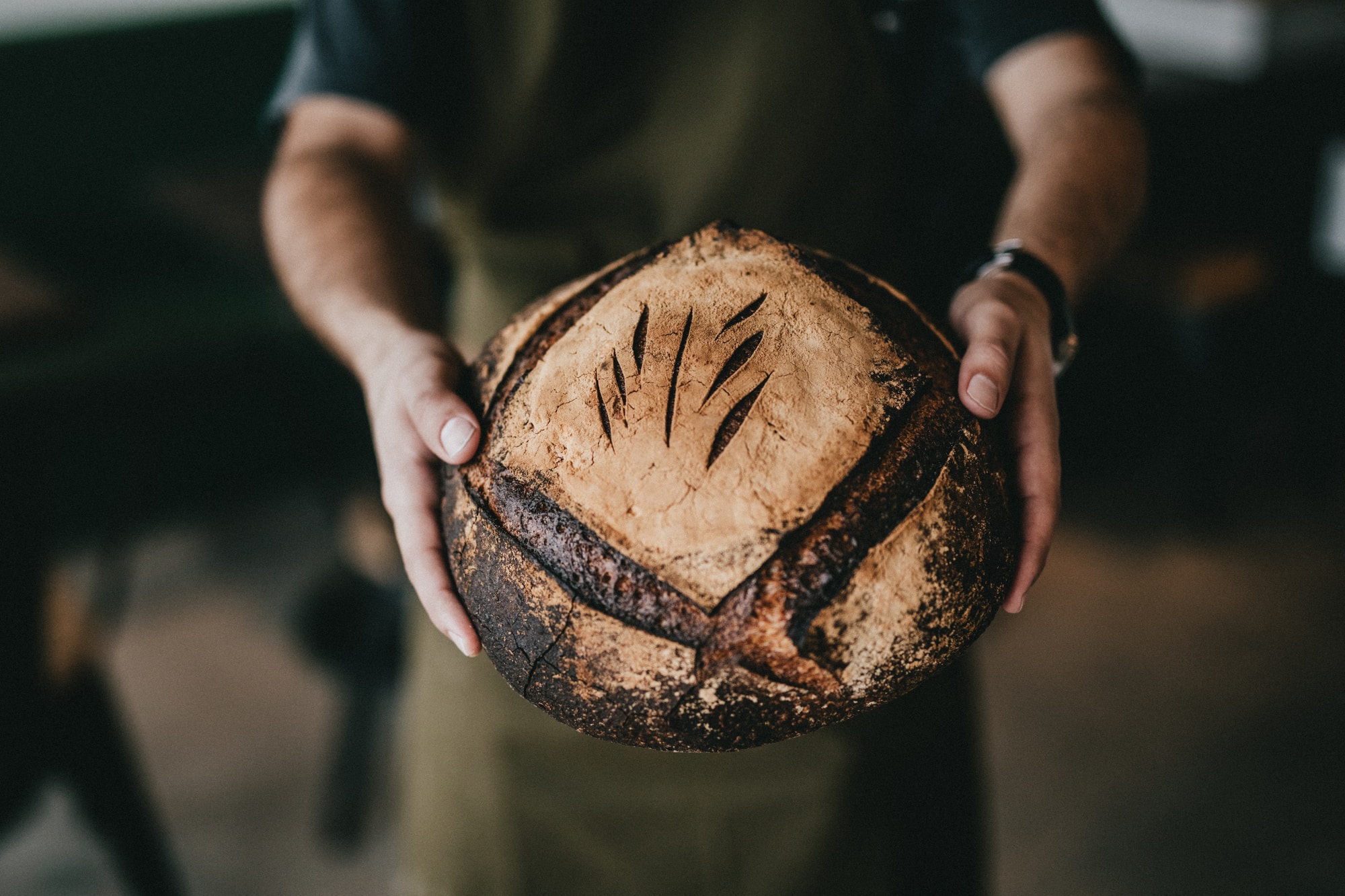 C
indy's knowledge and experience were instrumental as I built a bakery business literally, from the ground up. She helped me to clearly understand the logistics behind a large capital equipment purchase and installation - from planning to production. I couldn't have done it without her! Matt Kosoy President/Owner Rosalind Bakery Pacifica, California